Build Interview Proficiency
Earn Professional Credentials
Apply for access to our network of over 70+ growing companies. We source for professional Business Development Reps, Account Managers, Account Executives, and Account Managers.
Learn and practice the art and science of the job aquisition process. Your candidacy is a function of your track-record, your professional skills and your interview proficiency. Crush your next interview.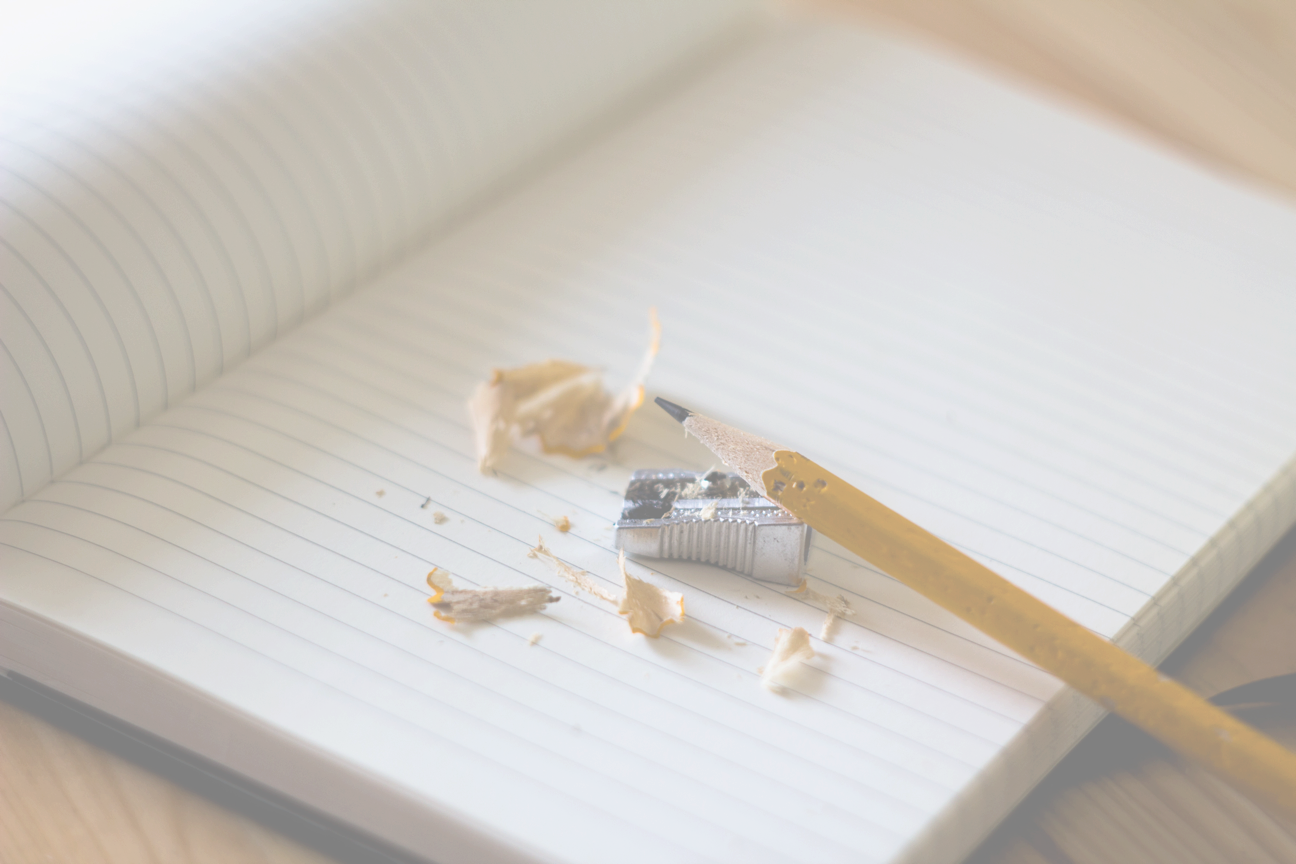 LEVEL UP YOUR SALES SKILLS
Join an evening accelerator program to prepare you for success as a BDR and/or Account Executive. Invest in yourself and industry pros will teach you the best practices of B2B professionals.
GET CERTIFIED FOR SUCCESS
Get 100 hrs.of skills training designed to provide you the strategies and credentials to be successful, including; sales foundations, business communication, live calling, and holistic job acquisition coaching.