Sales Training to
Land a Job You Love
Success Stories from Our Community of 350+ Candidates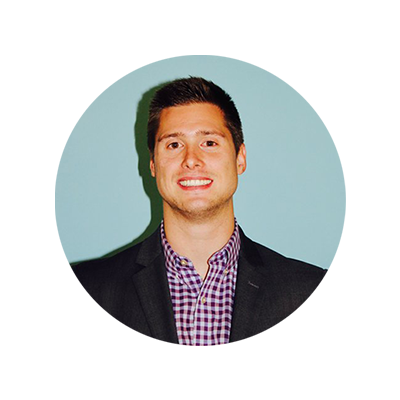 Mark, District Manager at ADP
"...people get into the mindset that they need to jump into the real world without considering the transition. Having a transition piece in place is a necessary aspect of the college-to-sales career pipeline. Victory Lap is that perfect transition piece."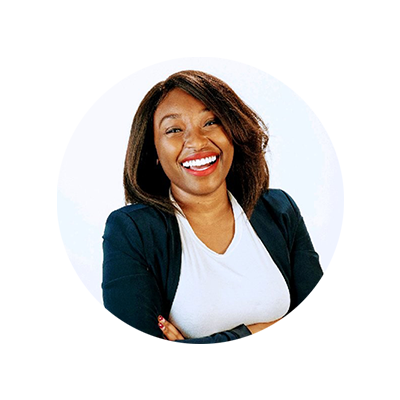 Crystal, SDR at Sprout Social
"I knew I had the talent and hunger to succeed, but like many people, I had a dead-end job and felt lost. Victory Lap changed the trajectory of my life by giving me the training and support I needed to start an exciting career at a top Chicago startup."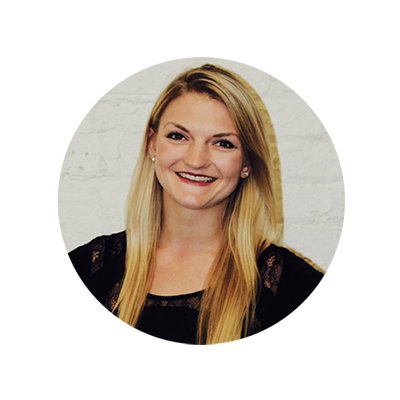 Heather, Inbound AE at Review Trackers
"If I didn't have Victory Lap, my process of learning sales, finding a job, and landing my role would have taken an extra five months, if not more. Victory Lap has given me the knowledge and power to go out and land a job faster."
Some of the 125+ Company Partners that Love our Candidates
Looking for a Job in Sales? Check out our Programs!
Victory Lap offers two job placement programs. Our Flagship program, the Sales Bootcamp, is for anyone new to sales. The Fast Track program provides hands-on resumé coaching and interview prep for candidates with 1-3 years of experience. Not sure where you fit? No problem. Just apply through either link below and we'll help place you in the right track.
The Victory Lap Bootcamp
No sales experience required

Free for Accepted Students (sponsored by our partner companies)

1 Week (50+ hours) Intensive Sales Training

Access to our network of 150+ companies in Chicago
The Fast Track Program
1-3 years sales experience required

No daytime training requirement

Free workshops, 1-on-1 career coaching, and interview prep

Priority access to job openings in our company network
Empowering You For A Successful Career In Sales
Victory Lap provides candidates with an opportunity to learn the fundamentals of sales, develop their skills, and receive interviews with some of Chicago's top companies. By investing in themselves, over 350 candidates have gained access to an employer network of 125+ companies across the Chicagoland area.
Build Interview Proficiency
Accelerate Your Sales Career
Earn Professional Credentials
What Does Victory Lap's Bootcamp Include?
The Victory Lap bootcamp program trains job candidates to succeed in sales, perform well in interviews, and ultimately transform their sales careers. In one week, Victory Lap graduates become well-versed in:
Four-Step Objection Handling Process
Science Behind Building Trust in Sales
Strategies for Reaching the Right Decision Maker
Sales Funnel 101 and Optimization Strategies
Three Types of Discovery Call Questions
The Psychology of Buying, Selling, and Influencing Behavior
Anatomy of an Effective Sales Conversation
Proper Prospecting Communication Cadence
Writing Effective Prospecting Emails
Four Components of an Effective Elevator Pitch
Closing the Sale with Urgency
Live Cold Calling and Appointment Setting
Join Our Community and Transform Your Career
We have built our reputation on being supportive and dedicated to the long-term success of our candidates and company partners.
Success in Sales Starts Here